The Taos County Board of Commissioners voted unanimously on July 20 to approve a resolution adopting the "Taos County Affordable Housing Plan." The adoption of the resolution will lay the groundwork for the county to begin drafting affordable housing ordinances and tackling a problem that continues to plague the area.
The National Weather Service and Albuquerque issued a warning of potential flash flooding across central and western New Mexico Thursday and Friday, with Taos County in the predicted impact zone. The warning remains in effect from 12 p.m. today (Thursday) throughout the night.
For those living in travel trailers and in off-grid housing situations, recent enforcement by the county's planning department has left some with no choice but to pack up and leave, while others are jumping through a lot of hoops to avoid abandoning the places they call home.
Beginning the week of July 26, the New Mexico Department of Transportation will be moving into its "2-B" phase of construction along NM-68, shifting construction from the middle of the road on Paseo del Pueblo Sur to the right side of the road. This will move both north and southbound traffic to the west side of the road.
After the Rainbow Family Gathering's descent upon the Carson National Forest from late June to July 7, between 40 and 50 people have stayed behind to deal with the waste made by an estimated 5,000 people (at its height) in the area near Cerro Vista off Forest Road 76 in Taos County.
The group, who gathered as a smaller "prism gathering" (one of four around the country) drew nomads and locals alike, with many spending two full weeks up in the mountains near Tres Ritos, much to the dismay of some Taoseños, as could be seen visibly on social media.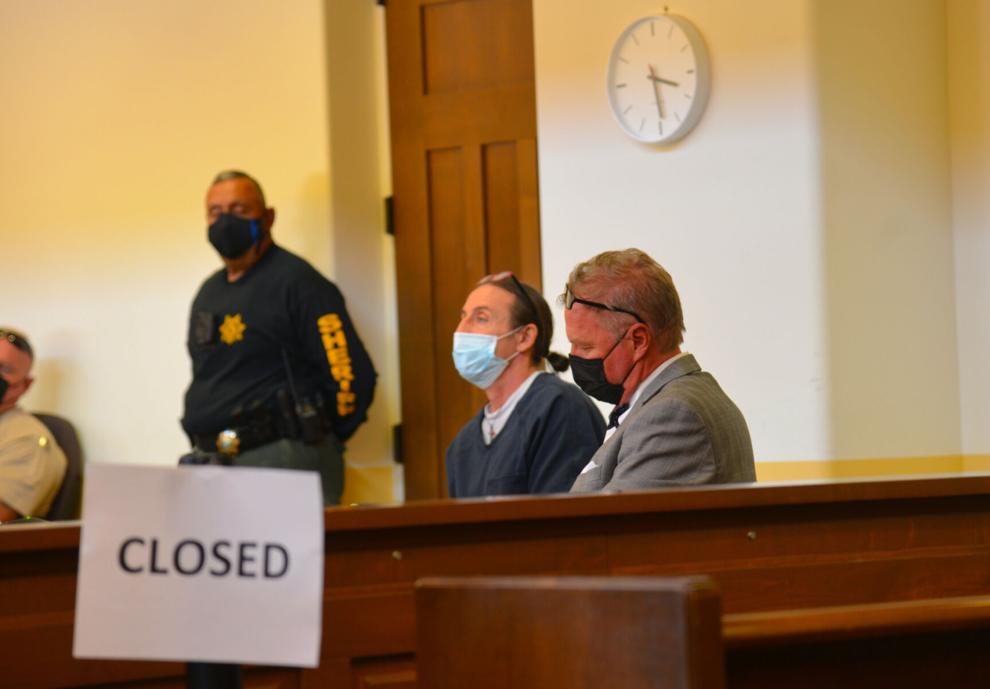 Steele motion denial
Steele and his attorney, Thomas Clark, at a sentencing hearing in a second-degree murder case Steele was charged in May.
The following is a condensed list of public safety events that occurred in the town of Taos from June 30 to July 5.
A Taos County man recently sentenced to 21 years for the murder of a beloved Taos coffee shop owner was denied a request for a new trial last week by Eighth Judicial District Judge Jeffrey Shannon.
An Oklahoma man was arrested after he was accused of leading law enforcement agencies on a mileslong car chase north on State Road 518 Saturday night (July 3), according to information heard over the police scanner and recently filed court documents.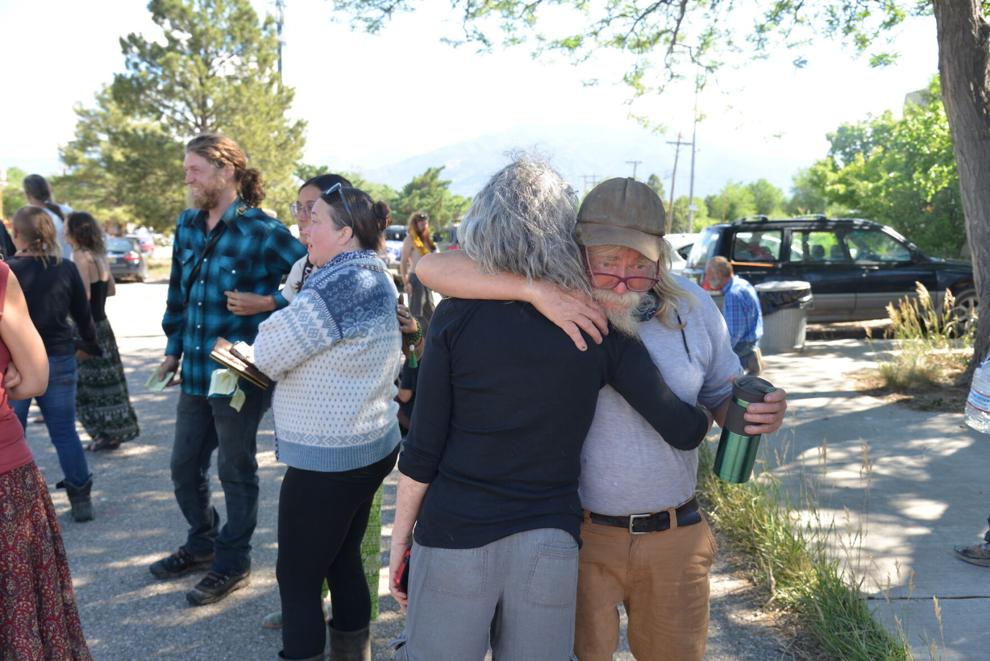 WAH_0561.JPG
Star Albright comforts Linda Ginesta after both of her tickets were dismissed.
View all