Epic 'spray jam' covers the walls of Vagrant Heart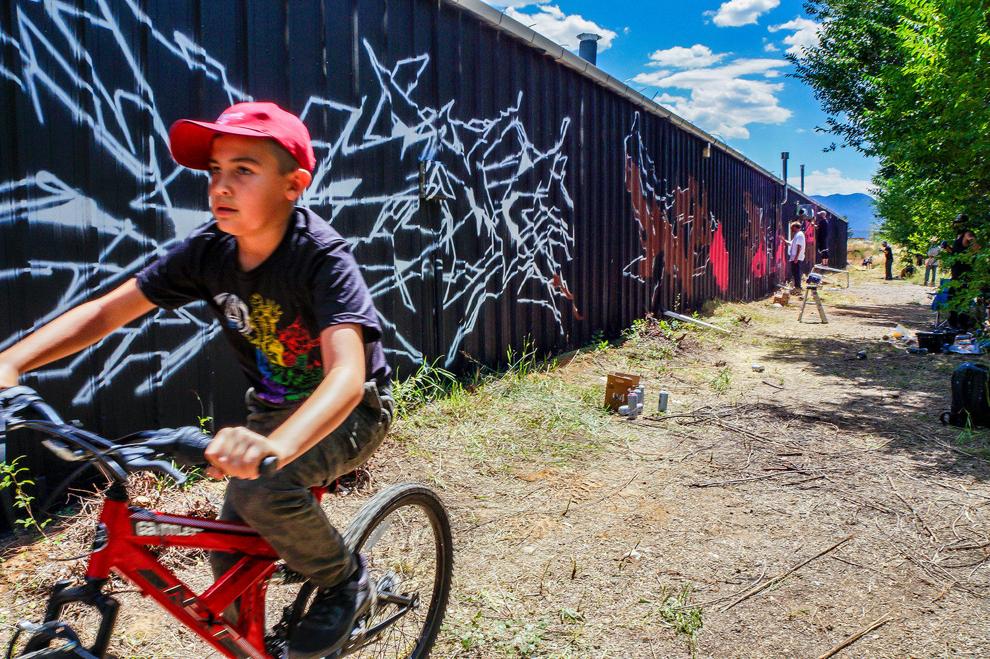 As featured on
The experience was epic. Just strolling around the buildings comprising the Vagrant Heart Gallery on Paseo del Cañón East as dozens of graffiti writers displayed their talents was breathtaking Saturday (Aug. 17) for the venue's first Street Art Fair.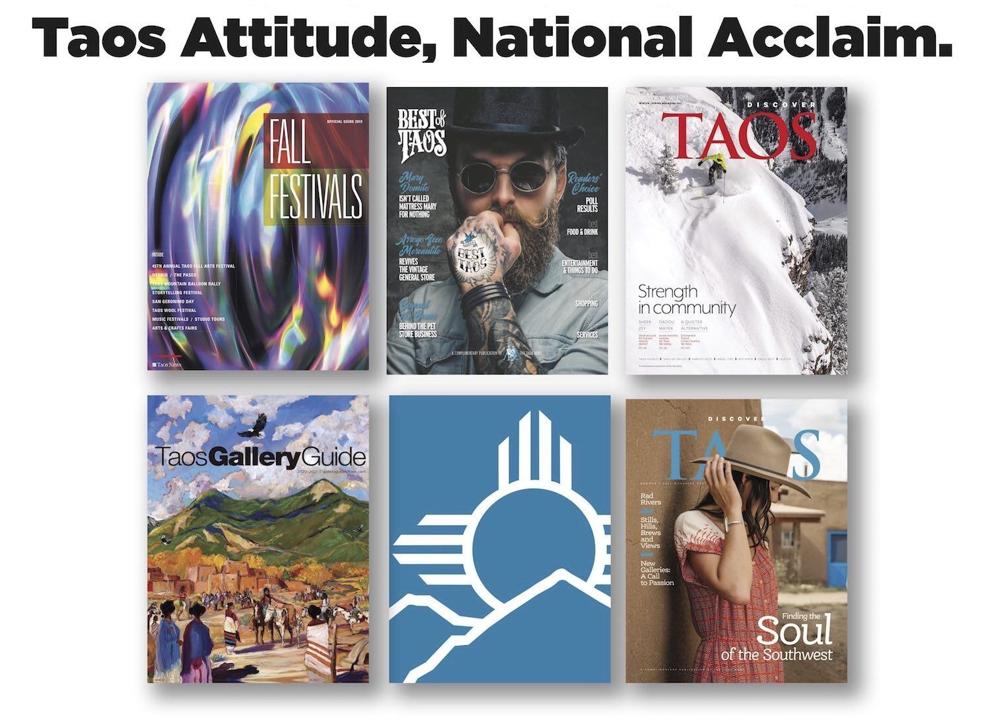 Our Most Popular Magazines + Digital
We get it. You live by the Ski Valley's snow report even when you're hours away. You follow every Taos post on Instagram. Our small town occupies a BIG part of your heart. Keep in touch with all things Taos when you subscribe to FIVE of our national award-winning magazines, plus access to the website and e-edition for a full year at the special low rate of just $55.