Big girl jobs and little girl dreams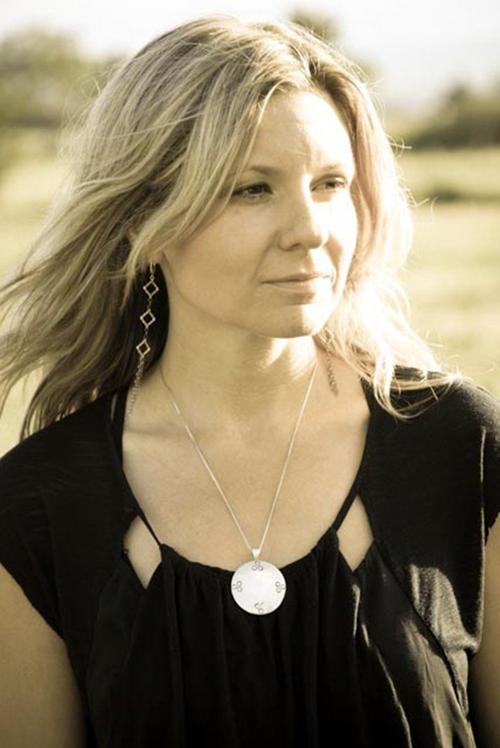 As featured on
How any of us wind up anywhere is a mystery. We set out on a path bound for somewhere and arrive in a place we likely did not intend on going at all. The forks in the road aren't always easy to spot, and sometimes we wind up on the low road even though we intended to take the high one. Oftentimes, it is as if the name of the road changes suddenly while upon it.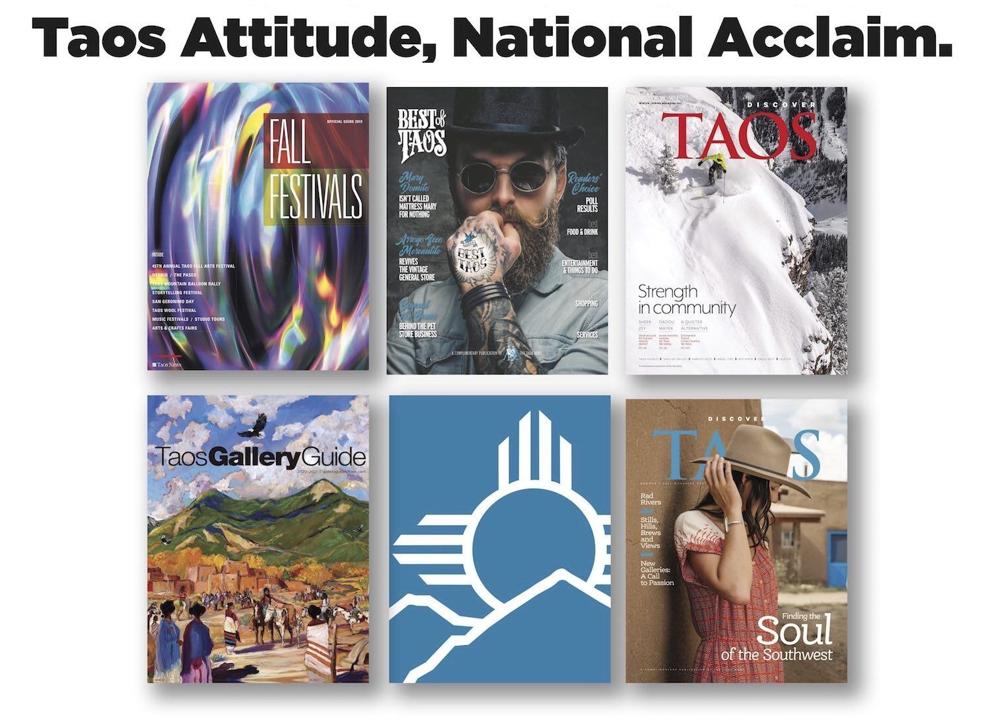 Our Most Popular Magazines + Digital
We get it. You live by the Ski Valley's snow report even when you're hours away. You follow every Taos post on Instagram. Our small town occupies a BIG part of your heart. Keep in touch with all things Taos when you subscribe to FIVE of our national award-winning magazines, plus access to the website and e-edition for a full year at the special low rate of just $55.