Search / 32 results found Showing: 1-10 of 32
The New Mexico Department of Health and the New Mexico Environment Department issued a smoke alert Monday (June 7) in response to residual smoke from ongoing wildfires in Arizona.
Taos Volunteer Fire Department responded this morning (Feb. 15) to a report of a structure fire on Millicent Rogers Road near US-64. Smoke could be seen from the north side of town. As of 11:35 this morning, firefighters were still combating the blaze.
As drought and wildfires continue to devastate forests in Northern New Mexico and across the Western United States, it's natural to wonder if …
Correction appended
Smoke from wildfires burning in Colorado and Wyoming blanketed the Taos Valley Wednesday afternoon (Sept. 30), according to officials.
The Medio Fire burning north of Santa Fe put up more smoke over Labor Day weekend as hot, dry conditions drove the blaze to flare up within interior pockets of unburned vegetation, according to Forest Service officials.
The smoke blew into Taos County on Labor Day. Other fires that may be contributing are burning in Colorado and near Raton.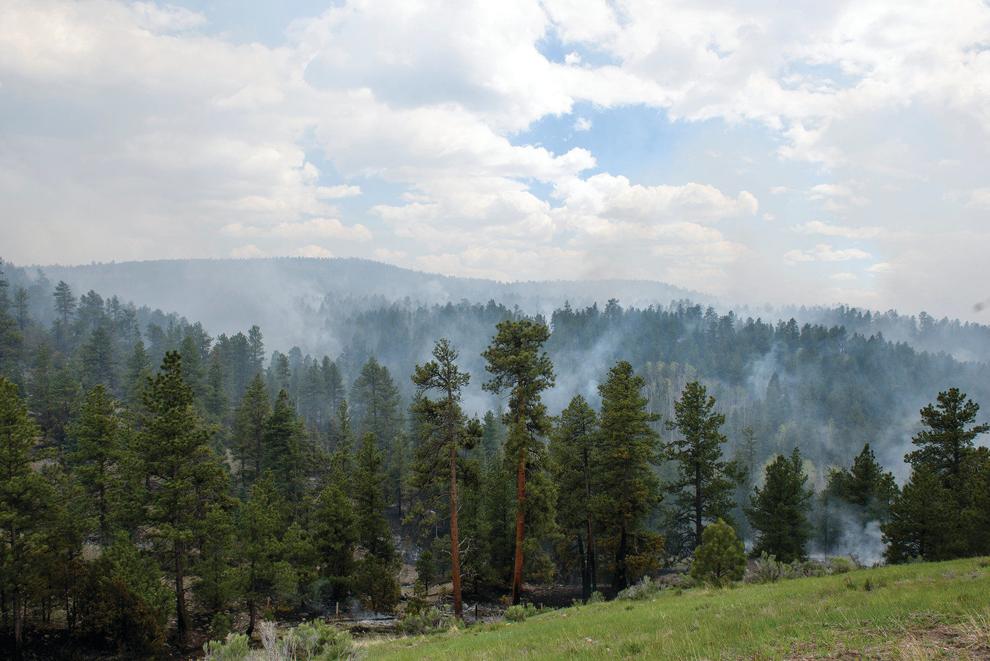 Carson National Forest postpones prescribed burns
A prescribed burn near Tres Piedras in a prior year. All planned burns on the Carson National Forest have been postponed until further notice.…
The Carson National Forest announced Friday (March 20) that the agency has postponed all prescribed burns  until further notice in light of the additional respiratory challenges the public faces during the outbreak of COVID-19.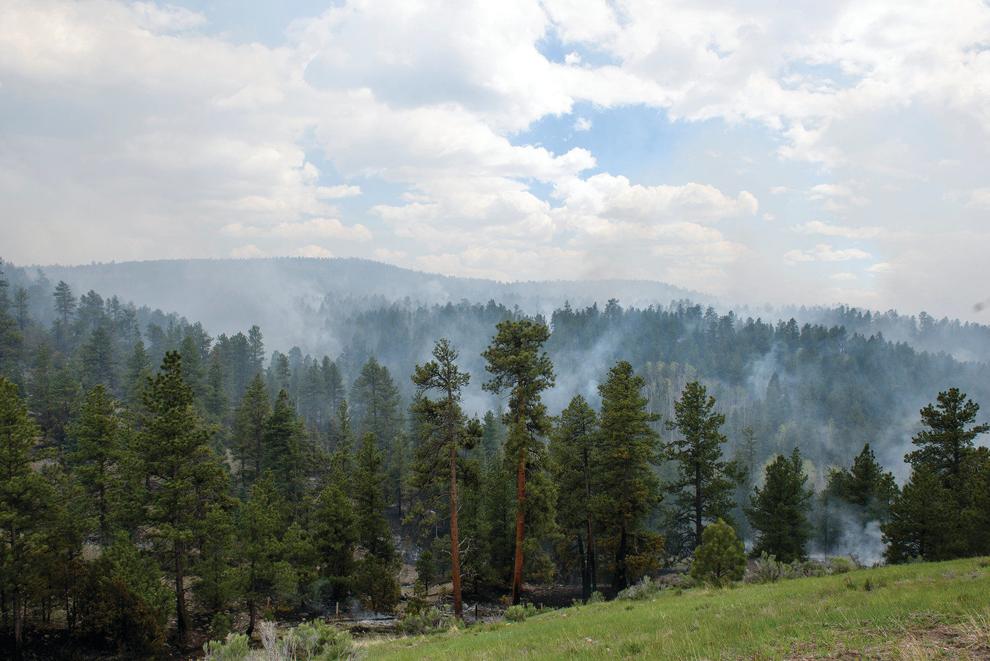 On Sept. 2 a lightning-caused fire was discovered on the Camino Real Ranger District of the Carson National Forest between the Amole Group Shelter and Forest Road 442. The Amole fire is approximately …
A lightning-sparked fire is burning on the Camino Real Ranger District of the Carson National Forest between the Amole Group Shelter and Forest Road 442. Dubbed the Amole fire, it was reported Sept. …