Search / 99 results found Showing: 1-10 of 99
Governor, state of New Mexico commemorate Juneteenth, Heinrich: Big win for Small, New Mexico, MVD ends automatic issuance of temporary license extensions, New Mexico bumped up to 49th in the nation in child well-being
The national data are grim. The CDC reports that the percentage of 12 to 17-year-olds visiting the ER for mental health crises increased by 31 percent in 2020 over 2019. A national research poll of parents reported that 45 percent of their teens' mental health had worsened in 2021. But the data needs even further review.
$10M in winnings, free N.M. travel packages, fishing licenses, state parks passes, other prizes available to residents getting COVID-19 shots.
Technology has become such a significant part of our daily lives. In fact, the world as we know it would struggle without it. The increased use of technology has improved many aspects of our lives, but it has also brought new issues to the surface.
New Mexico, along with five other states, was selected by No Kid Hungry and the American Public Human Services Association to receive an innovative technology project grant that will help reduce childhood hunger. The project leverages data and improves technology to enhance the interfaces and web services for the New Mexico Human Services Department's Supplemental Nutrition Assistance Program (SNAP), formerly known as food stamps, and the Department of Health's Special Supplemental Nutrition Program for Women, Infants, and Children (WIC). Ultimately the project will make it possible to bidirectionally exchange participant data to help streamline and maximize program enrollment.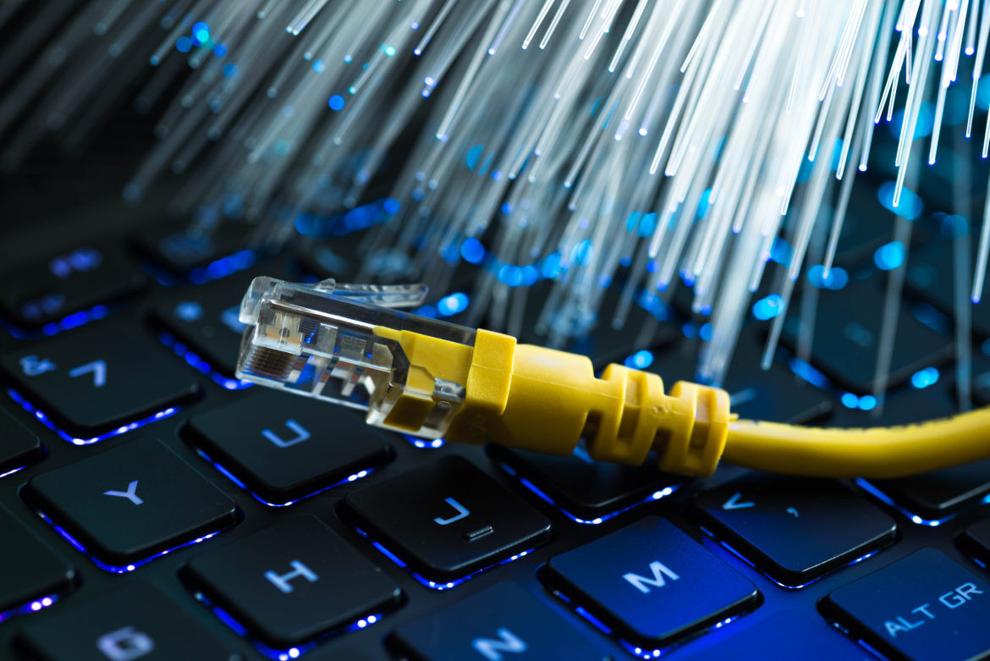 Senate passes bill creating state division to upgrade broadband system
22 percent of New Mexico residents live in areas where there is no broadband infrastructure
New Mexico Department of Health Secretary-Designate Dr. Tracie C. Collins, and Human Services Department Secretary Dr. David R. Scrase will provide a COVID-19 webinar update Wednesday (Feb. 17), at 1 p.m. They will discuss the latest data around COVID-19 cases and the vaccines. 
With tens of thousands of doses of COVID-19 vaccine arriving at hospitals and nursing homes in New Mexico this week, and more on the way, state officials launched a new app Tuesday (Dec. 22) where residents can find out when they will be eligible and sign up for a shot.
You were told your child will stay remote for a while.
Despite extenuating circumstances, kids get to be kids. We don't want this generation looking back on 2020 with hesitation. Kids don't need to carry our stressors.
So, how do we embrace remote learning?
Correction appended
Smoke from wildfires burning in Colorado and Wyoming blanketed the Taos Valley Wednesday afternoon (Sept. 30), according to officials.