Search / 179 results found Showing: 1-10 of 179
I am 78 years old. I never knew my beautiful grandmother, Loretta. She died in the Spanish Flu epidemic of 1918. That epidemic inspired people to find ways to prevent such devastation. They came up with vaccines.
As a child, my siblings, my friends and I all came down with measles, mumps and chicken pox. We were concerned with our own suffering and did not see the fear in the eyes of our parents. They knew the possible long term and sometimes deadly effects of those diseases. The only vaccination available was for smallpox. I had a scar on my arm for years from that.
Governor Michelle Lujan Grisham, D-NM, kicked off her reelection campaign in Taos on Friday (June 4), and promised to deliver on her party's economic, environmental, education and public health agenda.
"We'll never stop fighting for the people who elected us," said Lujan Grisham.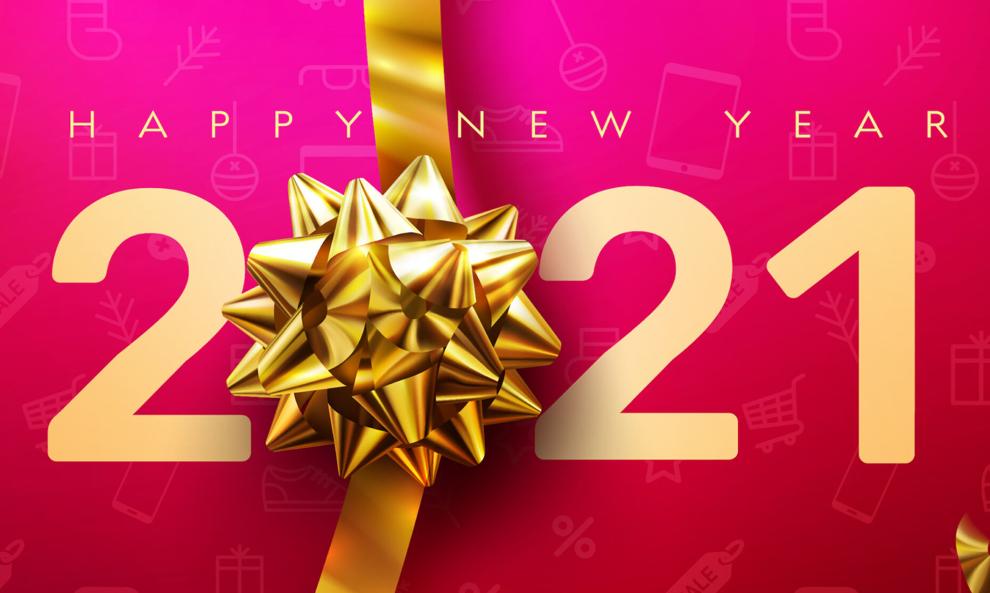 End of 2020: Tempo Last Word
Kristina Ortez said she distinctly remembers the moment when she decided to run for office. It was 2019. She was at a gathering focused on attracting more women to run for political office. One of the speakers was Linda Calhoun, Red River's mayor. "I remember her clearly saying one, talk to your family about it, and two, run a kind, clean campaign. That really struck me. I thought she had a lot of integrity."
With only a few weeks to go until the general election, the race for New Mexico's open U.S. Senate seat is heating up.
Gov. Michelle Lujan Grisham remains on Joe Biden's shortlist as his campaign narrows its search for a running mate. New Mexico's governor is one of six people being considered as Biden's vice …
This editorial was meant to congratulate the winners of the 2020 primary election, but many of the Taos County races were not yet decided when this went to press Wednesday evening due to the …
As the June 2 primary election nears, some candidates in the heated 3rd Congressional District Democratic race are using so-called dark money spending as their …
Pamela Harris, age 75, has a pen pal who is 11. Writing to him during this time of sheltering in place has brought up a lot of memories - "good ones," she said over a …
Candidates in the 3rd Congressional District Democratic Party primary claim so-called dark money has entered the race after reports two groups together spent more than $300,000 on advertising in …