Search / 20 results found Showing: 1-10 of 20
When 24-year-old Aldo Leopold (1887-1948) became the supervisor of the Carson National Forest he designed a log cabin as the first home he would share with his bride, Estella. That cabin, which the couple called Mi Casita, still stands on its original site in Tres Piedras.
Owned by the U.S. Forest Service it serves as the base for the Aldo & Estella Leopold Residency, one of three programs run by the Leopold Writing Program, a nonprofit organization with a mission to "inspire an ethic of caring for our planet by cultivating diverse voices through the spoken and written word.​"
When COVID-19 was declared a pandemic and the world shut down last spring, local writer, Johanna DiBiase, had just moved into an off-grid house on the mesa. With social interactions put on hold, the invitation was to go inward. DiBiase did so by going outside.
Tempo has been covering artist residences lately, so it was a natural progression to include writers as well. This cabin in Carson is one of two residencies writers can apply for here in Taos, covered in this week's magazine.
For the past 17 years, Laura Paskus has worked as an environmental journalist. Her job is to pay attention to water, forests, climate change and energy issues in New Mexico. She is …
I believe in the evolution of spiritual consciousness.
Matthew (Matt) Barnes said he believes cattle can coexist with keystone predators, such as wolves and grizzly bears on the Western landscape. His research suggests that one of the …
The Taos Environmental Film Festival will continue its tradition of joining with the Society of the Muse of the Southwest to present a collaborative event. This year, the theme is …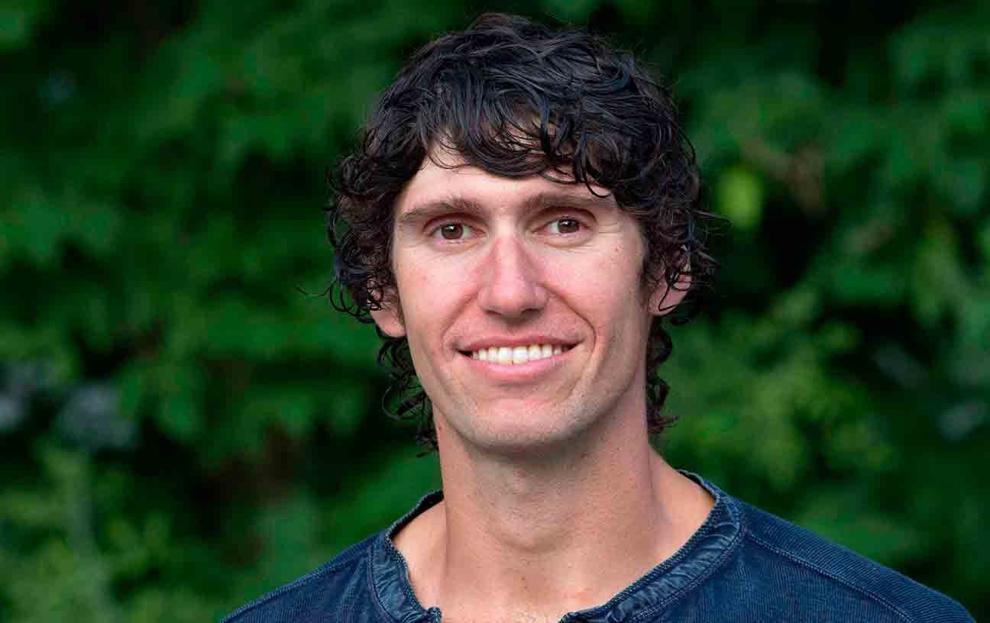 Talk targets beavers and ecosystems
Environmental writer Ben Goldfarb Courtesy photo
Environmental writer Ben Goldfarb will spend his October residency at the Aldo & Estella Leopold Cabin putting the final touches on a manuscript about the importance of beavers in restoring ecosystems.
Wolves, beavers and the land ethic are the areas of interest for this year's participants in the Aldo and Estella Leopold Residency Program, which is now in its fifth year.The residents will spend a month in late …