Studio Stories | Two women claim their space, Part One: Izumi Yokoyama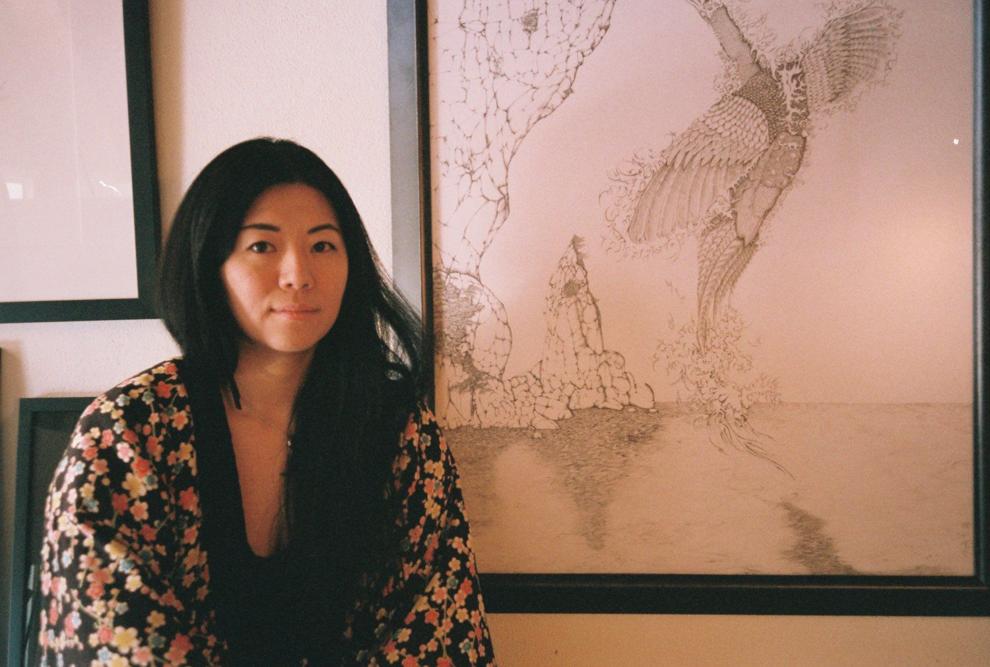 As featured on
Izumi Yokoyama and Theresa Gray belong to the continuum of artists who have followed the call to come to the High Desert since Bert Phillips and Ernest Blumenschein's wagon wheel broke, stranding the two young East Coast artists in Taos. That was a century ago, and the stream of artists that arrive in Taos and stay, remains steady.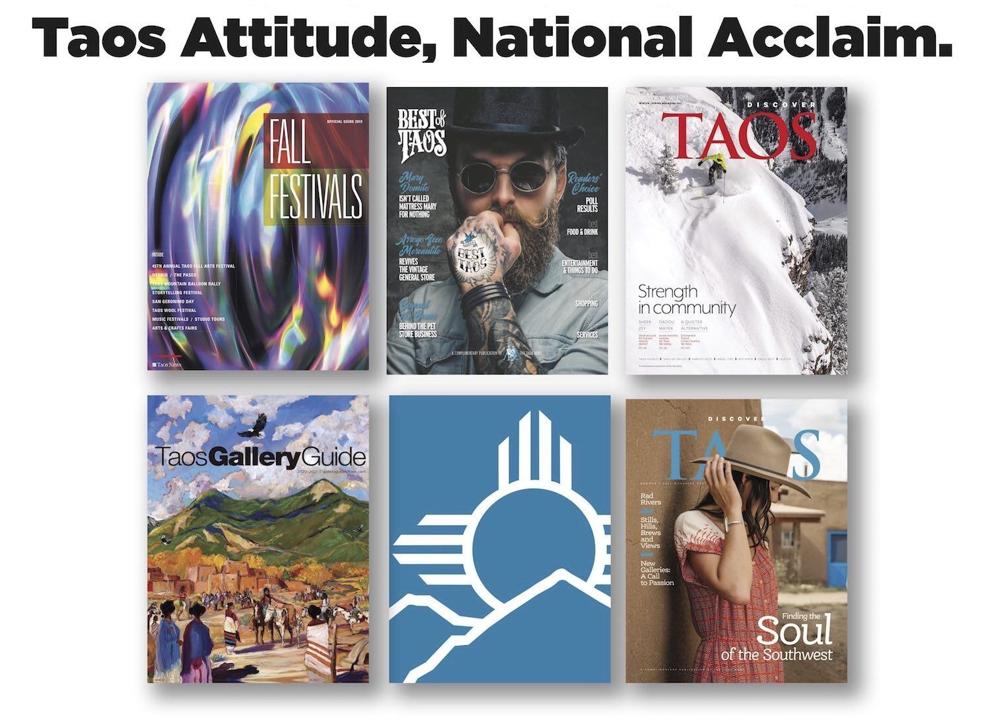 Our Most Popular Magazines + Digital
We get it. You live by the Ski Valley's snow report even when you're hours away. You follow every Taos post on Instagram. Our small town occupies a BIG part of your heart. Keep in touch with all things Taos when you subscribe to FIVE of our national award-winning magazines, plus access to the website and e-edition for a full year at the special low rate of just $55.