We didn't get to have our usual community gathering for Tradiciones this year. No mariachi band. No mingling with our friends and leaders. But we did keep the legacy alive. Last Wednesday, October 6 we hosted a private dinner and live broadcast of our 21st Annual Tradiciones where we honored our Unsung Heroes and Citizen of the Year. The event was beautifully produced and emotions ran high in the romantic setting. Special thanks to Taos Community Foundation for their title sponsorship and continued support of our community.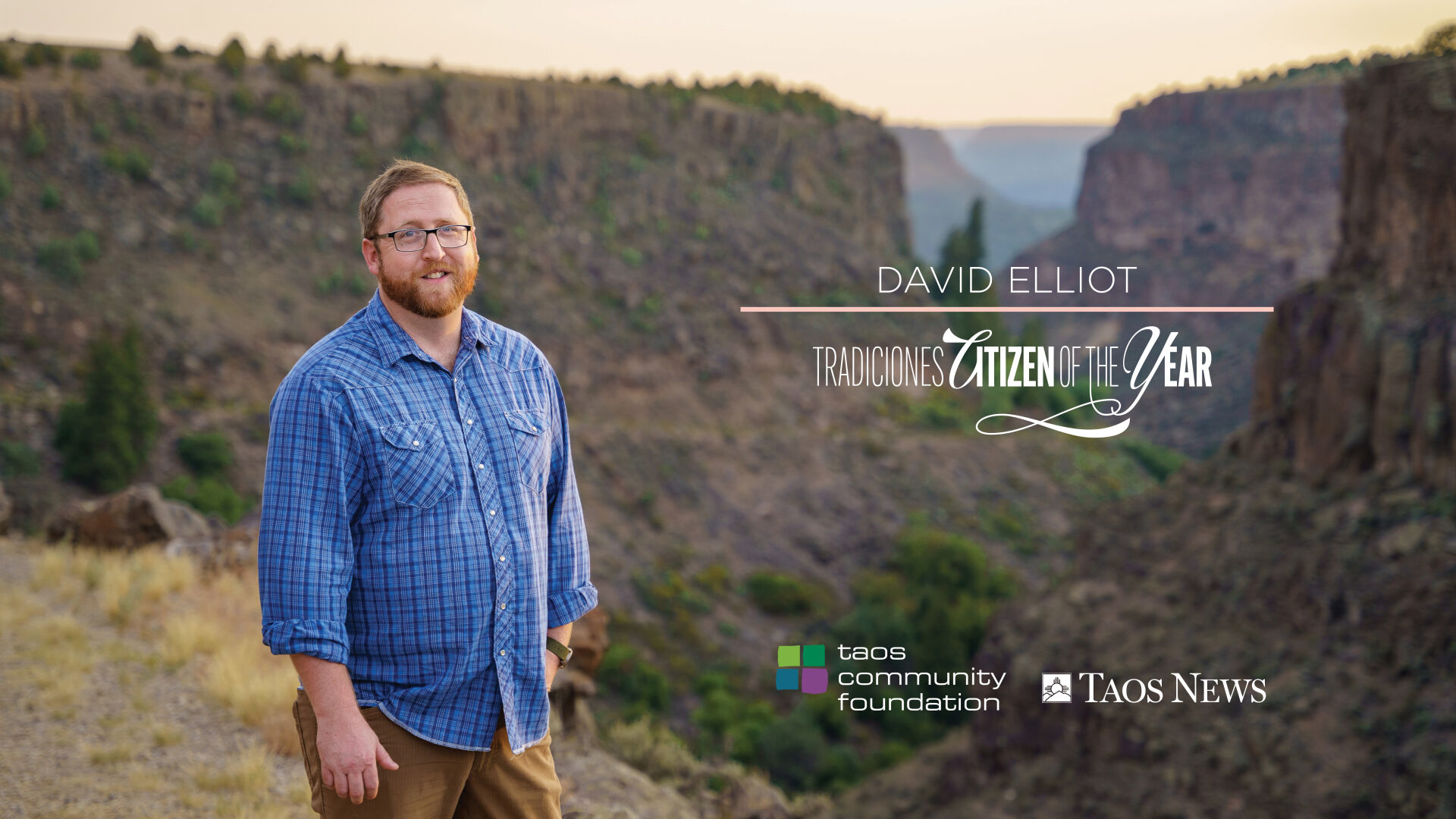 David Elliot, our 2021 Citizen of the Year
Watch the entire Live event and explore the gorgeous photo gallery!
OUR 2021 UNSUNG HEROES
Click on a HERO to explore their stories through videos, photos, and interviews!
Read the digital replicas of the entire award-winning series!