Search / 114600 results found Showing: 1-10 of 114600
This week, just the county commissioners hold a meeting, where they will discuss cannabis land use regulations with public input.
4 myths that cause weight gain and illness
(BPT) - We've all heard questionable information and advice about health and weight loss over the years. It could be from well-intentioned fri…
Dominic Martinez, the former director of emergency management for Taos County and its current deputy manager, was arrested in the early morning hours of Aug. 1 for aggravated DUI, according to a court records.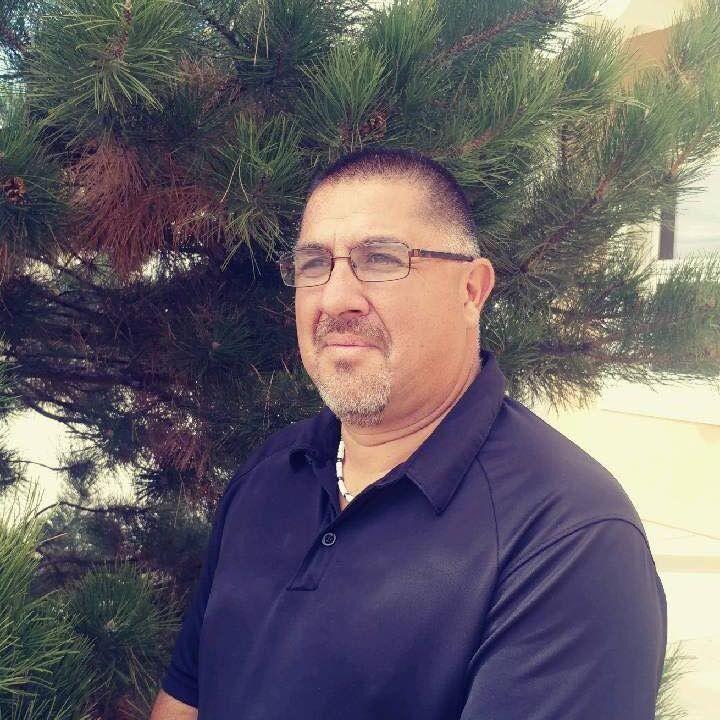 Former Central Dispatch director charged with aggravated DWI
Dominic Martinez, 52, was arrested and charged with aggravated DUI early Sunday morning (Aug. 1).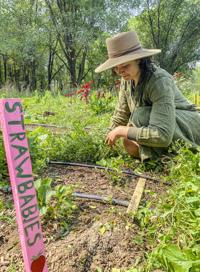 ODonnell_NM_Taos_TLT_RFP_YCC_VGHS_garden_food_ag-029-2.jpg
Sophia Zandi, one of 10 members of the Taos Land Trust Youth Conservation Crew, examines a strawberry patch this month.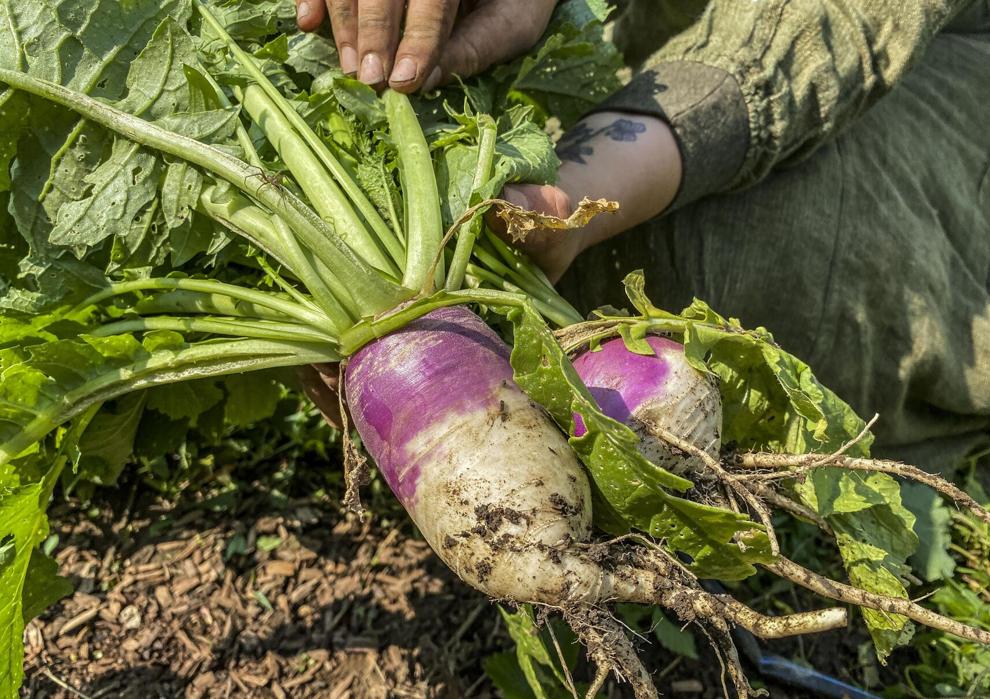 ODonnell_NM_Taos_TLT_RFP_YCC_VGHS_garden_food_ag-033-2.jpg
Students working with Taos Land Trust harvested fresh turnips and other root vegetables that will go toward food supplies for Vista Grande Hig…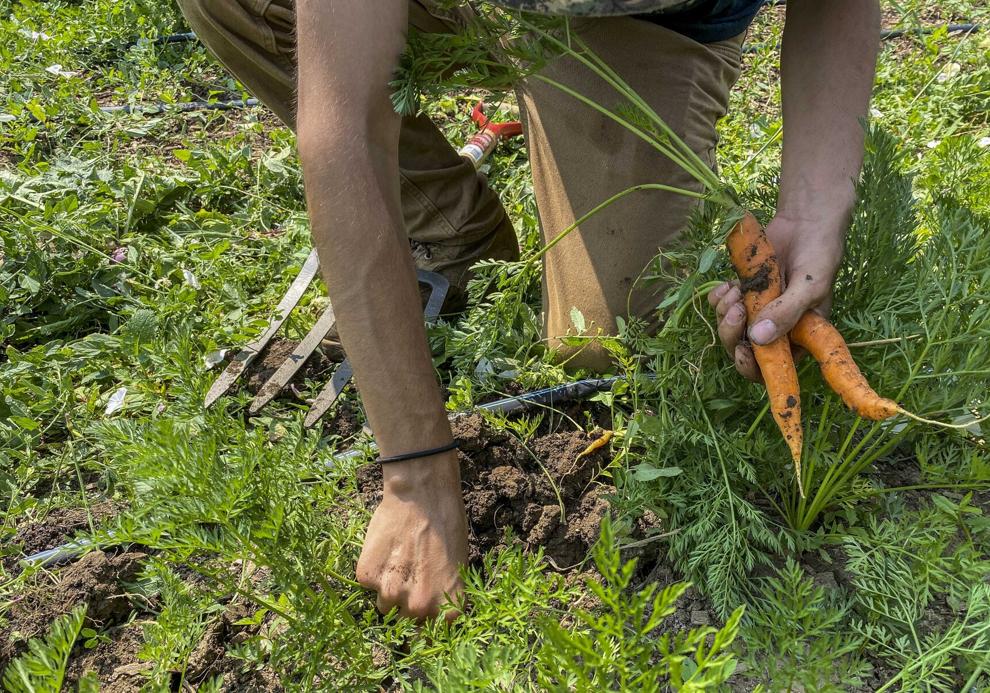 ODonnell_NM_Taos_TLT_RFP_YCC_VGHS_garden_food_ag-052-2.jpg
Volunteers and students pulled thick orange carrots from the ground at the Taos Land Trust vegetable garden this month in Taos.
July 22 – It's another unusually hot July day in Taos. The air is humid, for New Mexico. Dark, monsoonal clouds gather over Taos Mountain. Har…