3 results total, viewing 1 - 3
"Collaborative Chaos: Climate Change as Seen Through the Eyes of Taoseños" is a first.
more
By Tempo staff
|
12/13/17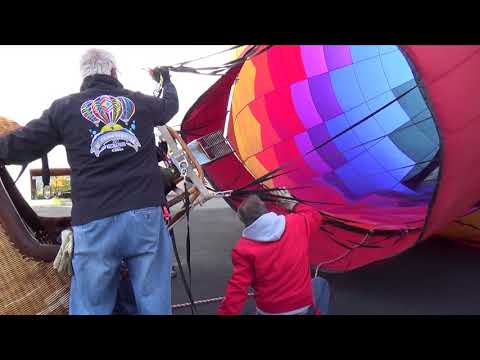 Flying high over Taos
[Video]
The first day of the 2017 Taos Mountain Balloon Rally included a ride into the skies over Taos aboard the Toucan Pilot balloon, piloted by Ken Wolcott.
more
By Rick Romancito
|
10/28/17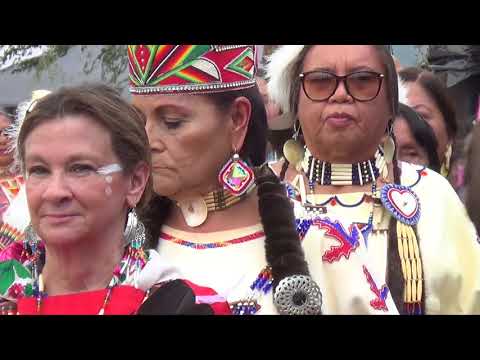 2017 Taos Cultural Events
[Video]
This video from The Taos News offers a glimpse of two cultural events that happen each year in Taos, New Mexico USA.
more
By Rick Romancito
|
9/7/17